Subscribe: Apple Podcasts | Google Podcasts
As we've mentioned before, Wil is a bit of a music connoisseur. He loves pop, but he'll branch out from there a bit when something catches his ear. This episode is going to be a music roundup of the new stuff he's come across in the past couple months! It's not a super long list, but he's here to give you some good candidates for song of the summer, and a few other bangers to help you along the way.
Kristin's contribution is not as great as Wil's today. But she's here to tell you "oh I like that" or "Ew no thanks." They both offer some good points of view from slightly difference perspective on some of the latest and greatest. Kacey Musgraves, Sophie, Maroon 5, Florence and the Machine, just to name a few.
So throw on your headphones and get ready for a deep dive into July POP on today's episode of So…I'm Watching This Show!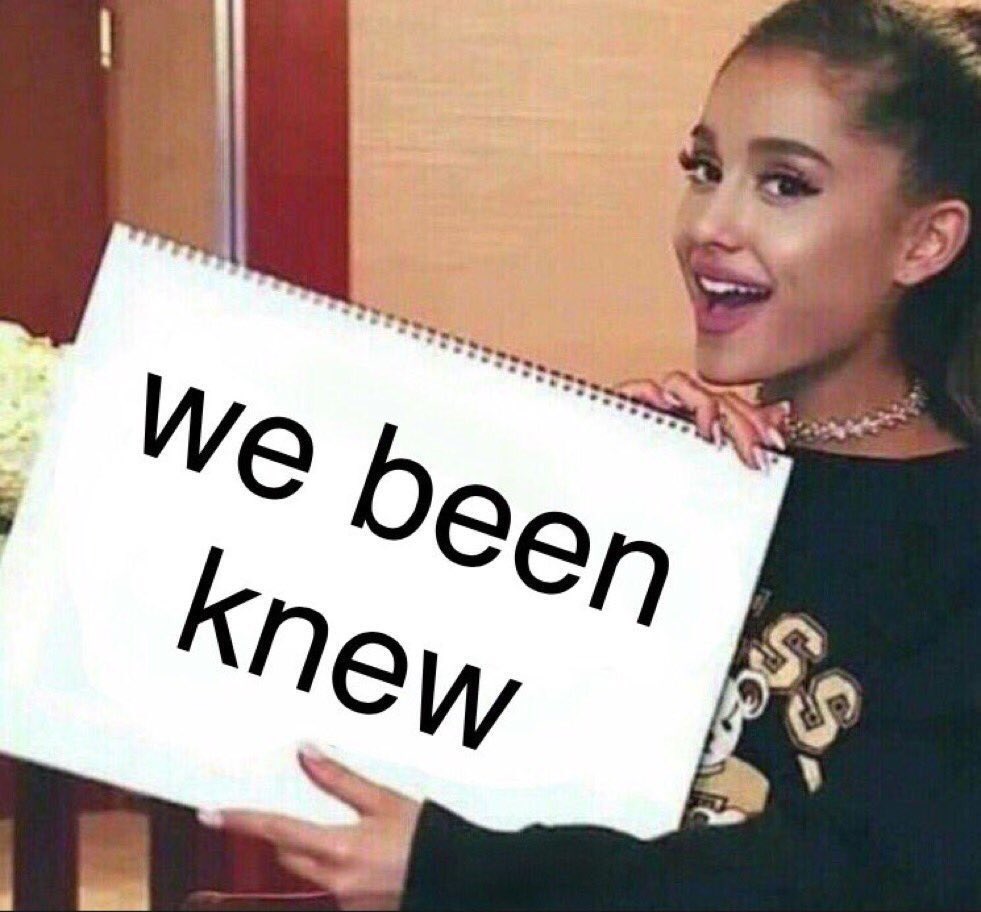 JULY MUSIC ROUNDUP SHOWNOTES!